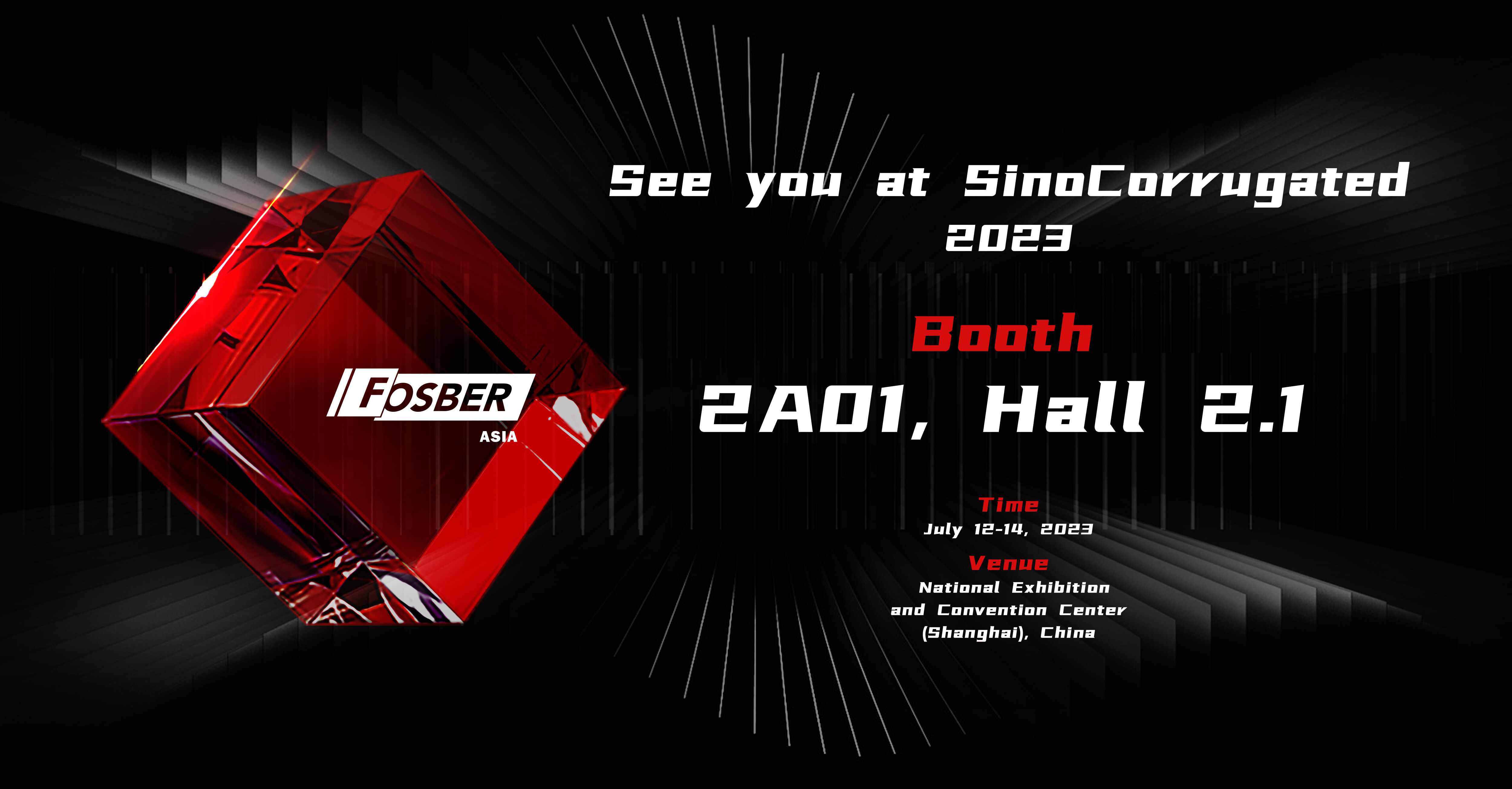 As a corrugator production line expert, Fosber Asia attends the exposition with series products including S/Line, Pro/Line, Instant Set, etc., providing customers with comprehensive solutions for corrugated board production.
If you do want to witness the real operation of our high speed corrugator line, Fosber Asia will hold two factory visits during SinoCorr Shanghai. One factory is running a double level S/Line with design speed of 370mpm and working width of 2.5m. As Fosber's flagship corrugator, S/Line is designed for mega volume corrugated board manufacturers.
The other factory is running a complete corrugator Pro/Line 320 double wall with a width of 2.8m and single level dry end. The innovative Pro/Line is designed to serve the needs for high-speed and lightweight production of corrugated board.
For visitors who can't participate on-site visit, Fosber Asia also provides a visual experience of our complete corrugator through VR tour online. Just a few clicks online could lead you into a visual experience of Fosber complete corrugator!
If you are interested in our products or joining our factory visits, please contact us for further communication. In the upcoming SinoCorrugated 2023, Fosber Asia sincerely invite you to visit us at 2A01, Hall 2.1 in the exhibition!
Contact us:
Sandy Zhao
Vice General Manager of Overseas Sales
Email: sandyzhao@fosberasia.com
Mobile: +86 18022298852